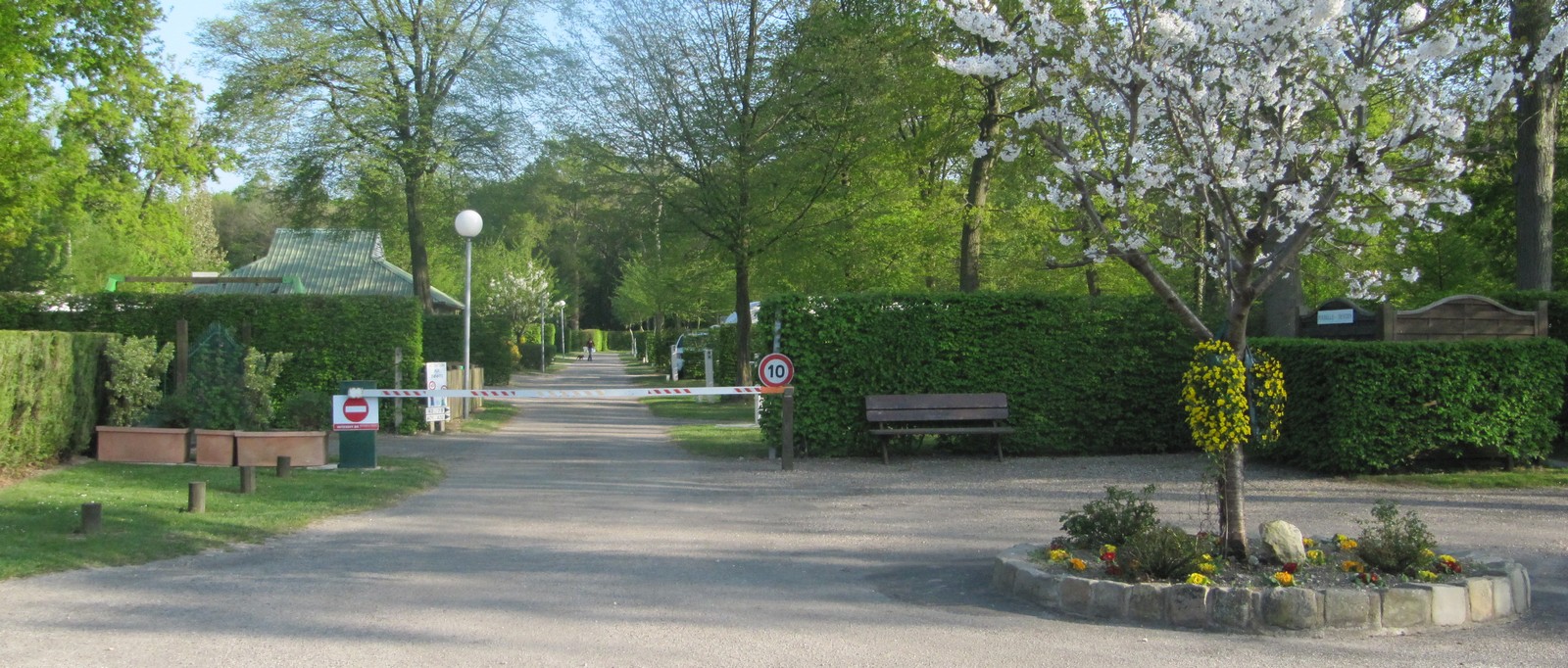 4 Star campsite in Seine Maritime - Campsite with swimming pool
In the idyllic setting of the forest of Jumièges, at the heart of nature park 'Parc Naturel Régional des Boucles de la Seine', Camping de la Forêt on 2.5 Ha welcomes you for a relaxing stay in nature with family or friends from the 1st of april to the 31st of october all year, you can booking from now and you can cancel to 7 days before the arrival, we conserve only 6 euros.
At the heart of Normandy, you can discover or rediscover the pleasure and the charm of this campsite during a weekend or a week's stay in an exceptional natural setting.
Camping de la Forêt, a 4 star campsite with swimming pool near Rouen, the "city of 100 bell towers", invites you to spend a friendly and authentic holiday.
You'll appreciate the 111 spacious camping pitches incuding 75 for tents, caravans and camper vans, as well as the 5 comfortable chalets and 17 mobile homes suitable for up to 6 persons.
Ideally situated at the heart of the Haute Normandie, Camping**** de la Forêt in Jumièges will be the perfect starting point to discover a region full of culture and traditions, with the majestic abbeys of the Seine Valley, the exceptional architectural heritage as well as the varied and unspoilt landscapes of forests, countryside and green prairies, ideal for hiking, biking and horse riding.
View more
Camping**** de la Fôret de Jumièges in Seine Maritime offers the rent of comfortable mobile homes, chalets and tents for a holiday or a short stay in the Seine Valley. No animals in the locations. Arrivals from 3 PM and departs til 10 AM.
08/06/2023
Le camping La Forêt à Jumièges
vous propose de découvrir : Armada 2023 ROUEN
Avec le Festival Normandie Impressionniste, la Foire Saint-Romain ou l'un des événements internationaux du palais des sports Kindarena, l'Armada est un moment fort de la vie normande et du tourisme rouennais.Armateurs, gréements, coque... Pas besoin de connaître tout le vocabulaire marin pour venir à l'Armada. Mettez juste votre casquette de Capitaine, larguez les amarres et laissez-vous guider. Suite à l'édition 2019, l'Armada revient sur les quais de Seine en Normandie pour une 8e édition en 2023. Après avoir vogué sur de nombreux océans et mers, avoir visité de nombreux ports et destinations, toute une flotte de bateaux exceptionnels passera l'estuaire de la Seine pour rejoindre la capitale de Normandie et sa Cathédrale Notre-Dame du 8 au 18 juin pour 10 jours de festivité.Durant l'Armada de Rouen, les plus beaux bateaux viennent à cette occasion faire découvrir leur histoire. Les différents quartiers de Rouen et des communes de la métropole rouennaise revêtiront les couleurs des différentes nationalités des bateaux invités. Plus de 8 000 marins se promèneront dans les rues de Rouen sous le Gros-Horloge ou encore sur la Place du Vieux-Marché.Pour plus d'informations, rendez-vous sur le site : www.armada.org.
Vous êtes visiteurs, participants à la manifestation : Armada 2023 ROUEN.
N'hésitez pas à réserver un emplacement ou une location au camping La Forêt à Jumièges au 02 35 37 93 43.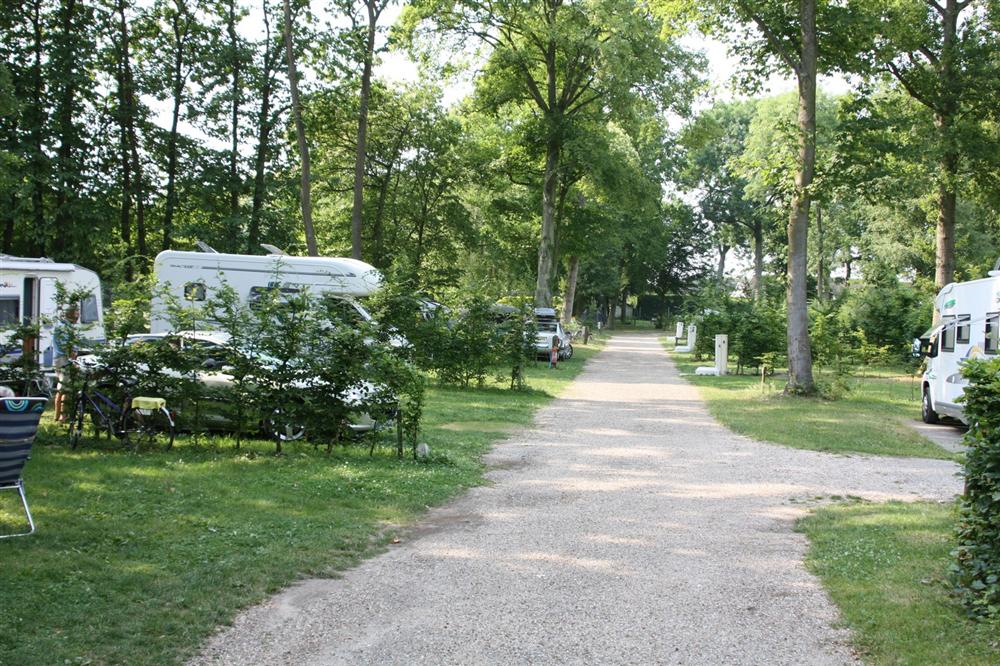 Special offers, last minute deals... Book now on Camping de la Forêt, a 4 star campsite in Jumièges in Seine Maritime.